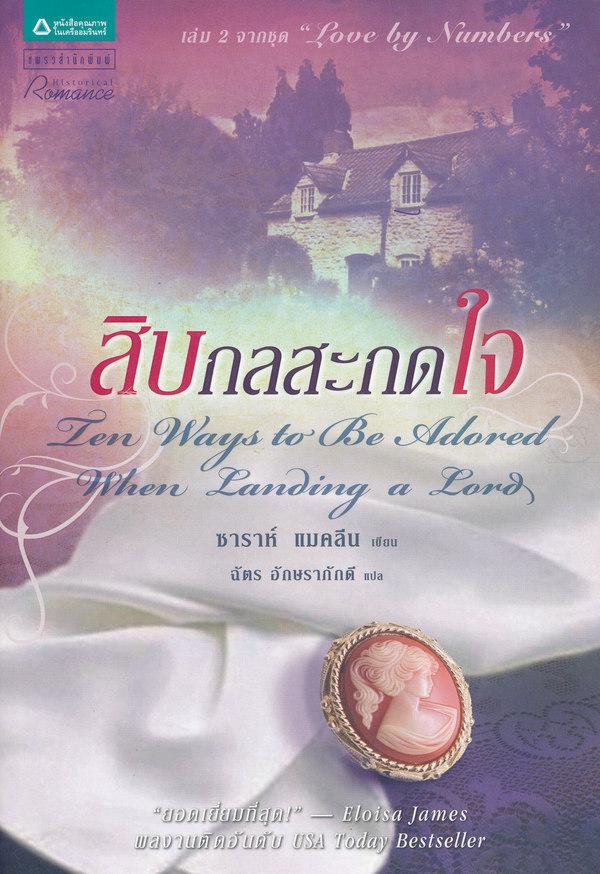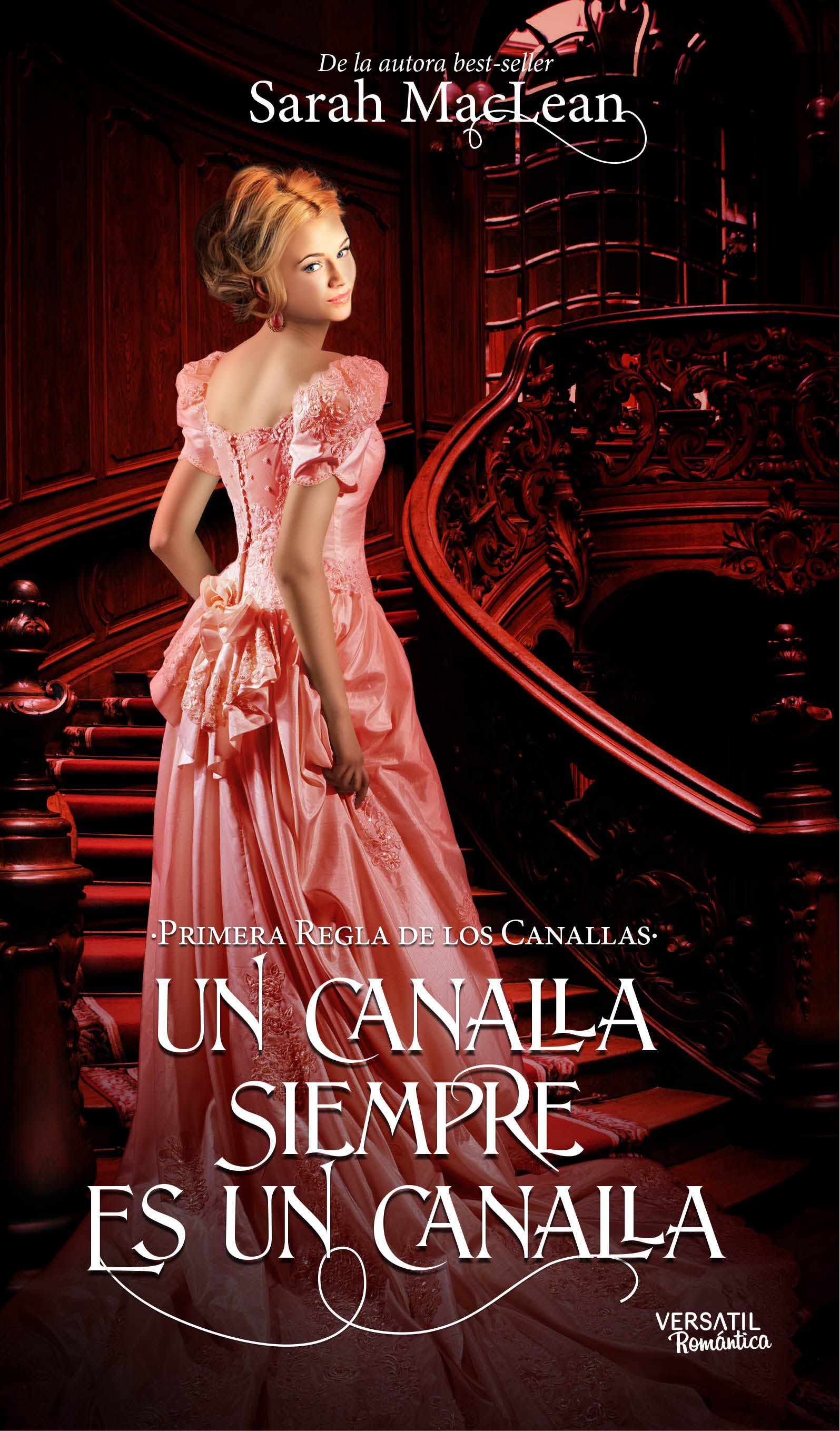 Dearest International Readers,
First, thank you. I squee every time I receive email from someone around the globe who has read one of my books. I'm blown away by the support I've received from so many of you! And every time I hear the news that a publisher in another country has purchased foreign rights to my books, I am thrilled. That said, I thought it would be helpful for me to answer a few questions for you. I'm linking to books that are already available (or available for preorder), and will update this list whenever I have new news!
If you'd like to order US copies of my books, you can get them through bookdepository.com, or signed and personalized from my local bookstore, WORD books. Just email WORD at brooklyn@wordbookstores.com and they will happily send you a book!
If I didn't answer your question below, please feel free to send me a note using the form here.
xox,
Sarah
Q. Which counties have purchased foreign rights to your books, and when will I be able to read them?
A. To date, you can (or will be able to) purchase my books in the following countries:
Brazil (Publisher: Autentica)
Bulgaria (Publisher: IBIS)
Canada (publisher: HarperCollins (adult) Scholastic (YA))
China (Publisher: Treetype Publishing)
Czech Republic (Publisher: Euromedia as Sarah MacLeanová)
France (Publisher: J'ai Lu)
Germany (Publisher: Cora Verlag)
Greece (Publisher: Dioptra)
Hungary (Publisher: Könyvmolyképző)
Indonesia (Publisher: Pustaka Zahra)
Italy (Publisher: Leggereditore & Mondadori)
Japan (Publisher: Take Shobo)
Poland (Publisher: Amber)
Romania (Publisher: Litera)
Russia (Publisher: AST)
Portugal (Publisher: Top Seller)
Slovenia (Publisher: Zalozba)
Spain (Publisher: Versatil)
Taiwan (Publisher: Treetype)
Thailand (Publisher: Amarin)
Turkey (Publisher: Nemesis)
UK (Publisher: Piatkus)
* Order from Waterstones, Amazon, Kobo, Google, iBookstore UK
Vietnam (Publisher: Bach Viet Books)
Q. I don't live in one of those countries, or I do, but I can't wait until pub date! I also happen to read English well! How do I get your books?
A. I'm sure you have your ways of purchasing English-language titles already, but if not, I can recommend that you check out The Book Depository, where all of my books are available for purchase. The Book Depository is AMAZING, because purchases include free shipping to all over the world (and very likely your country)! You can also get signed copies of my books from my local bookstore, WORD books. Just email WORD at brooklyn@wordbookstores.com and they will happily send you a book!
Q. Why aren't your books available in print in my language/my country or in digital format on my eReader here?
A. This requires a bit of explanation about how the publishing industry works. For most of us, when we sell our books, we sell them to a single publisher in a single area. In my case, North America. After that, agents and publishers try their very best to sell the books to foreign publishers all over the world for foreign language translations or foreign eRights. Unfortunately, as much as I would like for this to be easy, it's not. And so all I can do is sit quietly in my office, work on my next book, and hope that the next time my phone rings, it's someone calling to tell me that another country has offered to publish my books. I understand how frustrating it is for you as a reader. I assure you that there is nothing I'd like more than to have my books available in every region, in every language imaginable. But I can't.
Q. Since I can't get your book on my eReader in my region, what should I do?
A. This is a situation where unfortunately, the printed book reigns. I point you to The Book Depository. You'll have to read a printed book, unfortunately, but you won't have to pay shipping!
Here's the thing: I understand the temptation to download a pirated version of the ebook from somewhere on the web. I totally get it. You want to read my book, and you want to read it now. But I ask, as someone who is still relatively new at this and trying to make a living as a writer, that you seriously consider purchasing a printed copy.
Did I mention The Book Depository? Did I add that they have free shipping worldwide?