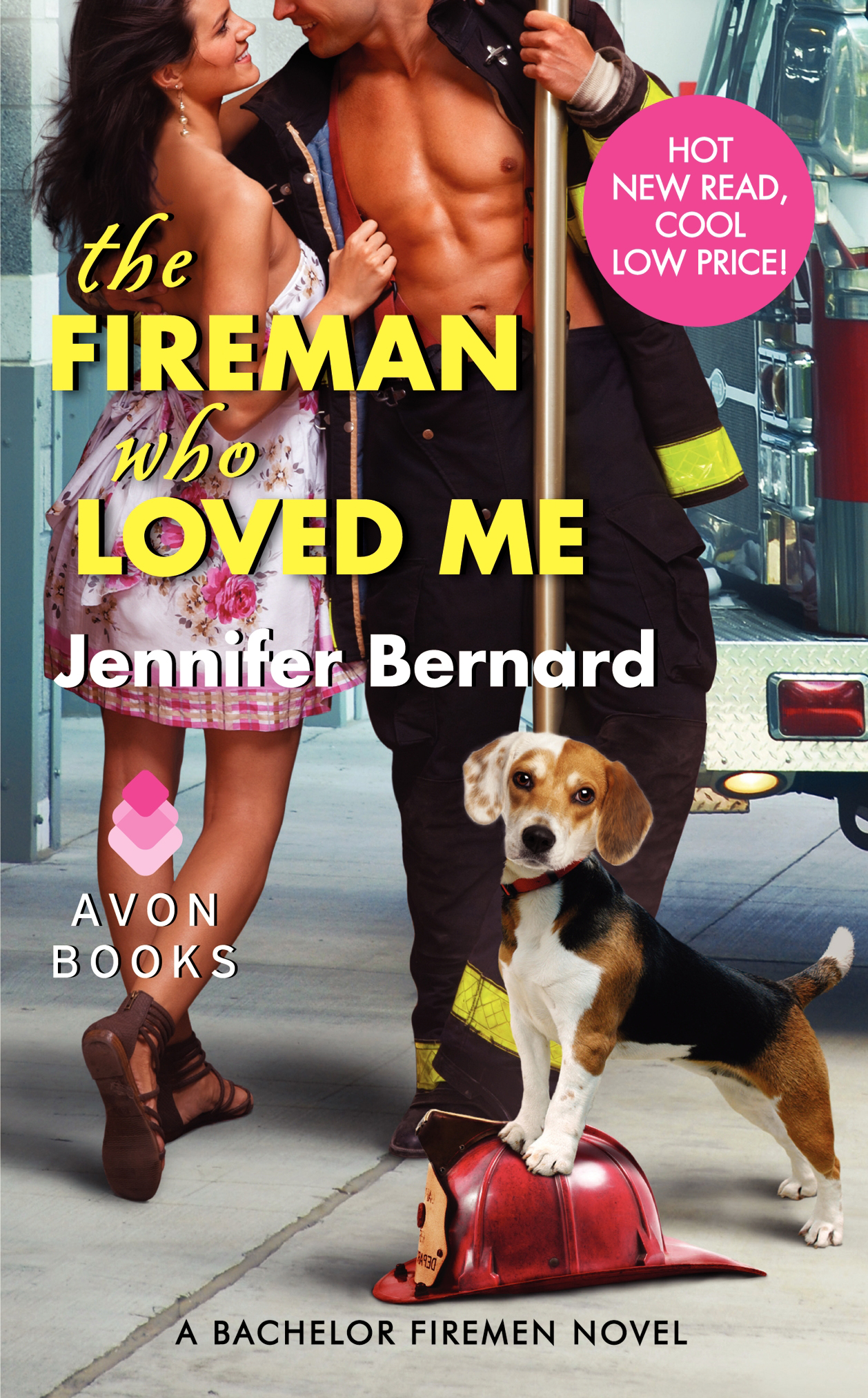 Let's be clear. I'm a romance reader first and a romance writer second. And there is nothing I like more than talking about romance novels I love. I think you know about my mail-order Romance of the Month Club from my local indie bookstore, WORD -- It's a super fun book of the month club where every month I choose six of my favorite romances in paranormal, historical and contemporary genres. The books range from brand new releases to classics from the past. Members choose a book from the batch and it's mailed to them, then followed by a live chat where we talk about the books and why they are awesome. Join us!
This month, to honor Girls Who Wear Glasses, I've chosen six books with bespectacled heroines...including The Fireman Who Loved Me--the debut contemporary from Jennifer Bernard. I loved the book--it's fun and sexy and did I mention it's about a firehouseful of sexy bachelors? Well, it is. And the heroine is a smart, sexy, bespectacled beauty. You should read it. And when you're done, read the most recent book in the series...Sex and the Single Fireman.
Anyway...I asked Jennifer to join us for GWWG month to talk about her favorite lady in lenses...and she made me so happy with her choice!
**
At the age of nine, I put on my first pair of glasses and discovered that my mother's shirt had flowers on it. I could see! That was good. But shortly thereafter I realized I'd acquired a new identity. Overnight, I'd become a Girl Who Wears Glasses. And that was bad, because in those days glasses weren't cute or retro or designer or quirky or hipster. They weren't sexy.
My glasses were horrid gray cat's eye frames. Any slim hope I'd had of becoming the glamorous, adored queen of my school was officially DOA. My social life was doomed before it ever got started.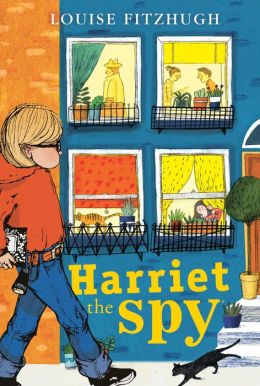 Thank goodness for that Girl-in-Glasses guru: Harriet the Spy. Harriet wore black frames without lenses – she didn't even need them! She wore them because she chose to. When she wanted to be invisible to others, she put on her glasses. They were a tool, her way to declare herself someone who looks, not someone who wants to be looked at.
I didn't particularly want to be a spy, but I did want to be a writer, and Harriet showed me the way. You watched people, wrote about them in your journal, then scrambled for a backup plan if their feelings got hurt. Excellent training for my future career, in which I accidentally named the ex-wife of my hero, Captain Brody, after my sister. ("But it's such a pretty name! That's the only reason I chose it!")
The point is, being a writer means you're in the business of seeing. Nowadays, when I want to be seen, I often put on my contacts. They're a tool to keep me from being categorized according to the shape of my eyeballs, which just seems silly. Harriet had her tool, I have mine.
But whether I'm wearing my glasses or my contacts, I will be forever grateful to Harriet the Spy for helping me come to terms with being a Girl Who Wears Glasses – on my own terms.
**
Thank you so much for joining us today, Jennifer! I loved Harriet, too! 
Your turn reader, what was your favorite book when you were a kid? Tell Jennifer and me in comments, and one lucky winner will not only receive her debut The Fireman Who Loved Me, but also a copy of Harriet the Spy! (US Only)